Nudging leaders and teams to their natural best
The workplace is where the magic happens. But it is only fun when there is clarity, when there are well founded decisions in line with the daily reality, when people can be proud. That's why we install feedback loops to see the daily reality and help to diagnose, correlate and improve business performance and organizational health. Creating benefits in so many ways.
Creating a safe harbour for feedback
A successful and performing organization is one where everyone feels comfortable speaking up. By recurrent little efforts we create a mental shift towards a regular, open feedback culture with real connections and people supporting each others growth.
Reducing costs of ineffective management
It is hard for managers to find a balance between business performance and organizational health. And that often comes with a lot of hidden costs for the organization. We help to bring leader's and team's responsibilities back to the essence.
Working with actionable insights
By monitoring the reality on the workplace you avoid a mismatch between management decisions and this reality. And it works both ways, because everyone knows the strategy, priorities are set in line with the ambitions, and the feedback loops guarantee an early warning when there is an issue.
Increasing team performance
By stimulating accountability, we help contribute to successful transformations, less incidents and first time right actions.
Improving team dynamics and leadership qualities at the same time
Investing in people development and involvement keeps people happy and motivated. The result? Less employee turnover, less absenteeism.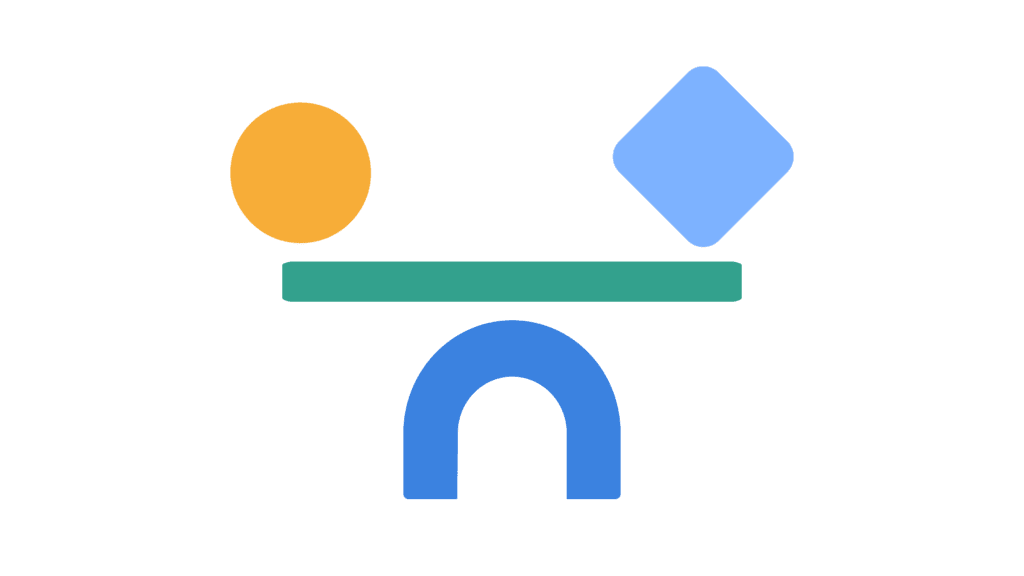 Embedding sustainable results
More connection between leaders and their teams creates a positive story throughout the whole organization. Resulting in benefits for all stakeholders and contributing to the overall success of the organization. Which makes it so much more fun to work with.